Price:
€ 29.957,00

Excl. VAT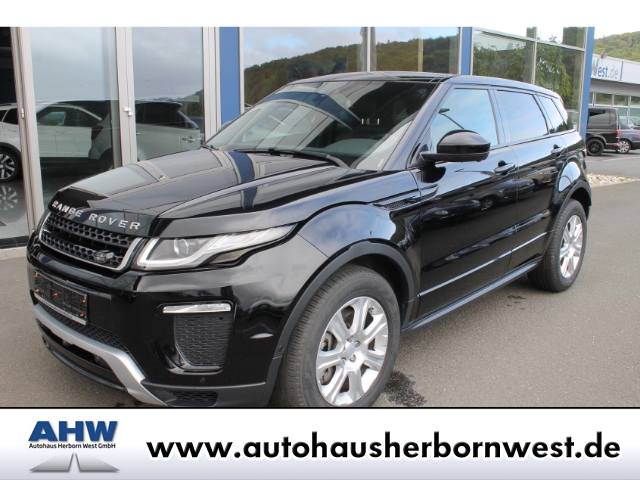 Off-Road/4x4/Pick-up/SUV, Diesel, automatic, 177 Kw, New Car, 34711 Km
CO2 Emissions: 154 g/Km, Consumption: 5.8 Ltr/100km

Our current offer (2 vehicles) - Last updated: 24-10-2020 10:05


Land Rover
Land Rover is a brand of the British car manufacturer Jaguar Land Rover, which specialises in four-wheel-drive vehicles. The Land Rover name was originally used by the Rover Company for one specific vehicle model, named simply the Land Rover, launched by Rover in 1948.