Price:
€ 77.994,00

Excl. VAT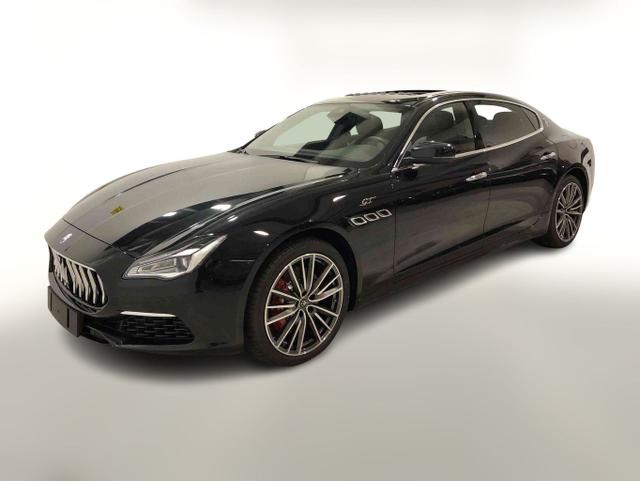 Limousine/Sedan, Gasoline, automatic, 257 Kw, New Car, 10 Km
CO2 Emissions: 246 g/Km, Consumption: 11.3 Ltr/100km

Our current offer (2 vehicles) - Last updated: 30-05-2023 18:33


Maserati
Maserati is an Italian luxury car manufacturer established on December 1, 1914, in Bologna. The Maserati tagline is "Luxury, sports and style cast in exclusive cars" and the brand's mission statement is to "Build Ultra-Luxury Performance Automobiles With Timeless Italian Style, Accommodating Bespoke Interiors, and Effortless, Signature Sounding Power".