Price:
€ 13.752,00

Excl. VAT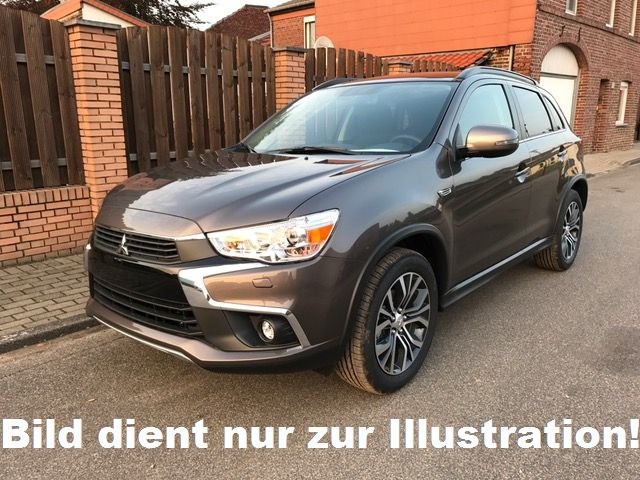 Off-Road/4x4/Pick-up/SUV, Gasoline, Manual 5-speed, 86 Kw, New Car, 0 Km
CO2 Emissions: 131 g/Km, Consumption: 5.7 Ltr/100km

Our current offer (2 vehicles) - Last updated: 29-11-2021 05:56


Mitsubishi
Mitsubishi is a Japanese automobile manufacturer based in Tokyo. The Mitsubishi Motors Corporation belongs directly to the Mitsubishi Group, which operates in a large number of business areas. Mitsubishi has been building vehicles since as long ago as 1917, but has only done so under the name of Mitsubishi Motors Corporation since 1970. In 2006, the company was the sixth largest producer of automobiles behind such names as Toyota, Honda, Nissan and Suzuki. Mitsubishi offers a wide range of models and has also established itself in the off-road vehicle segment in particular over the course of recent years.