Price:
€ 62.765,00

Excl. VAT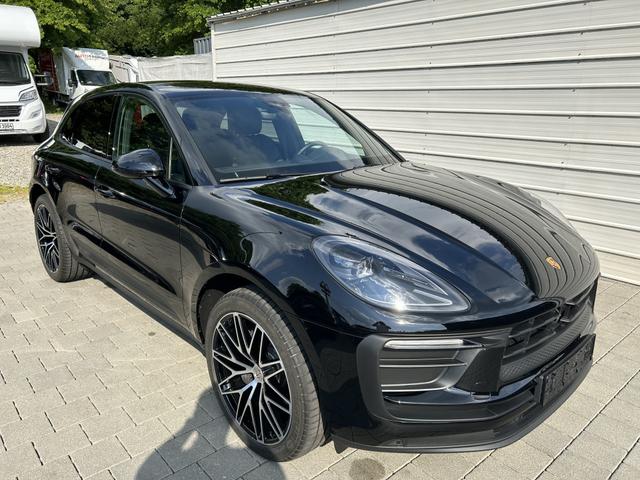 other, Gasoline, automatic, 195 Kw, New Car, 6900 Km
CO2 Emissions: 200 g/Km, Consumption: 8.8 Ltr/100km

Our current offer (2 vehicles) - Last updated: 24-09-2023 07:35


Porsche
Porsche is a German automobile manufacturer specializing in high-performance sports cars, supercars, hypercars, and lately SUVs and sedans. Porsche AG is owned by Volkswagen AG.  The current Porsche models include the 911, Boxster, Cayman, Panamera, Cayenne, Macan, and the 918.