Price:
€ 35.504,00

Excl. VAT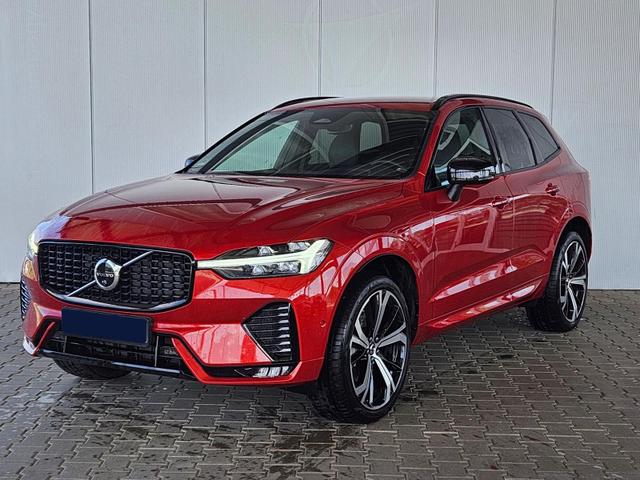 other, Gasoline, automatic, 145 Kw, New Car, 12500 Km
CO2 Emissions: 164 g/Km, Consumption: 7.2 Ltr/100km
Price:
€ 39.912,00

Excl. VAT
Off-Road/4x4/Pick-up/SUV, Diesel, automatic, 145 Kw, New Car, 43200 Km
CO2 Emissions: 144 g/Km, Consumption: 5.5 Ltr/100km

Our current offer (3 vehicles) - Last updated: 29-11-2023 20:09


Volvo
The Swedish Volvo Car Corporation (Volvo Personvagnar) has been part of the Ford Motor Company since 1999 and has its company headquarters in Göteborg. The Volvo Car Corporation has some 48,000 employees around the world and produces approx. 458,000 cars a year (as of 2007). Volvo has always promoted the image of the safe car and calls it "Safety from Swedish steel". The models of the 240 series (starting in 1974) that were produced until 1993 are legendary. In 1982, the no less successful 700 series was added. Today, new Volvo automobiles still offer the proven quality from Swedish steel, whether as limousine (S series), station wagon (V series), all-terrain vehicle (XC series), or as convertible/coupe (C series). Volvo has a safe vehicle from Sweden for every segment.